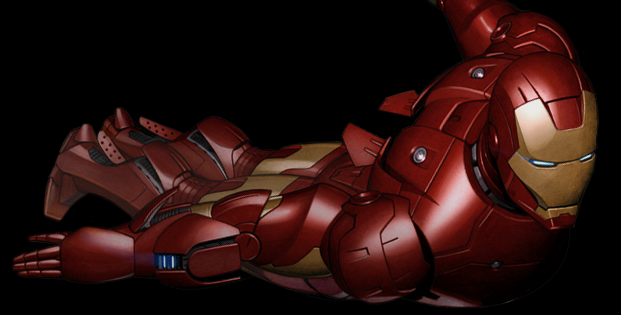 The Iron Man movie is all about programmers. Being challenged and have to invent something that will make you get rid of hand work, the adventure of a project, to mold, test and debug, and the joy of having a prototype inspiring the next perfect design.
Just don't miss it. The metal man movie has a lot of Heavy Metal music and Robert Downey Jr., both fit perfectly.
Oh, and stay until after the final credits to see what are the plans for the next movie.